Solutions for Every Hardwood Floor Need
Quality and Customer Satisfaction will always be our top priority

Proudly installing, repairing and maintaining premium hardwood floors in the Lake Tahoe Basin. Now serving parts of Nevada including Carson City and Gardnerville

Proudly installing, repairing and maintaining premium hardwood floors in the Lake Tahoe Basin. Now serving parts of Nevada including Carson City and Gardnerville
Our Work Speaks for Itself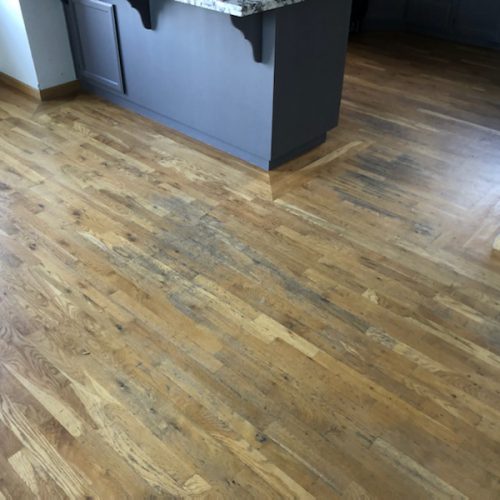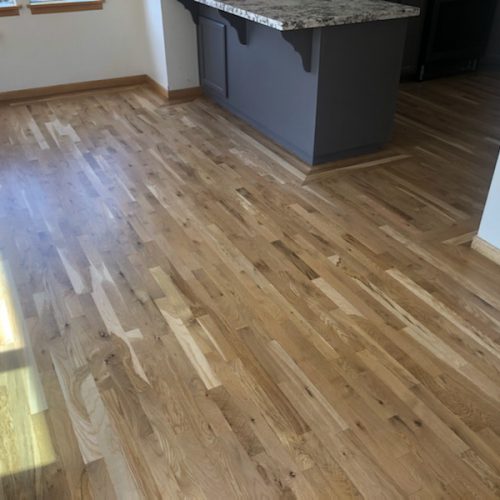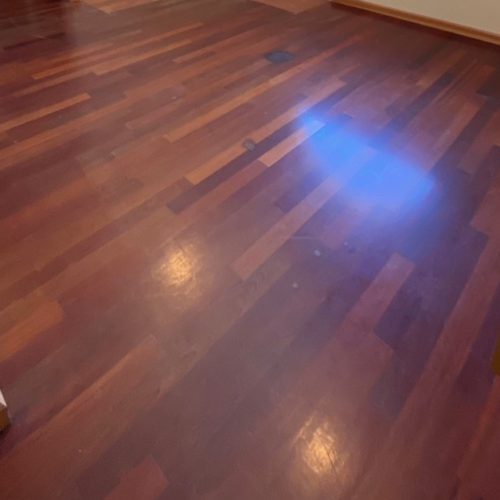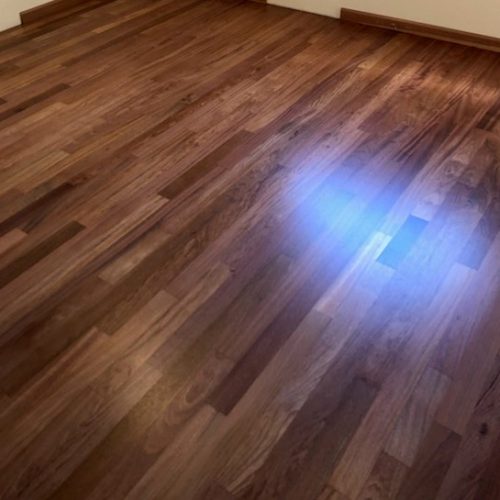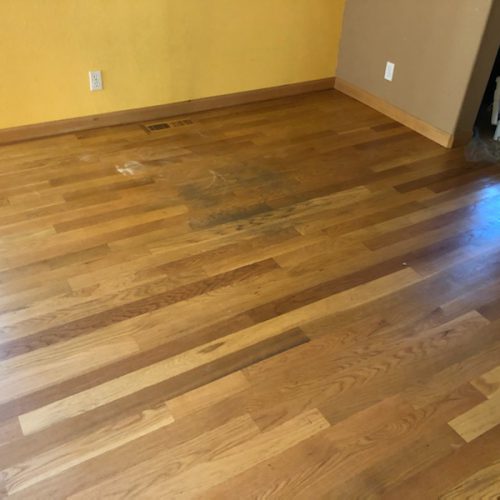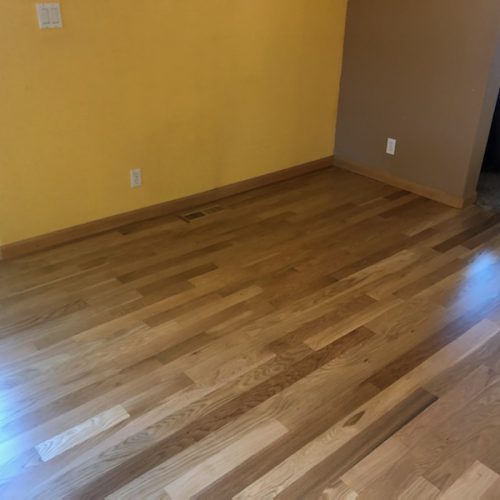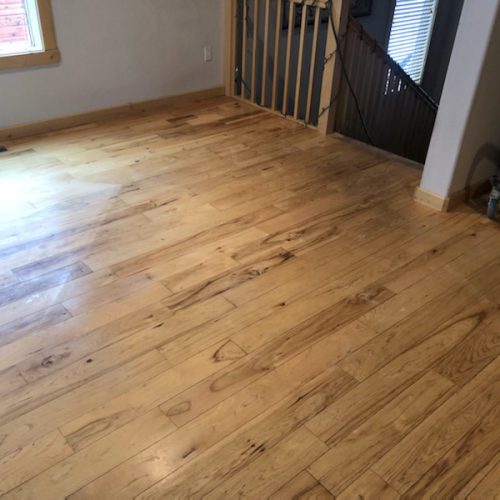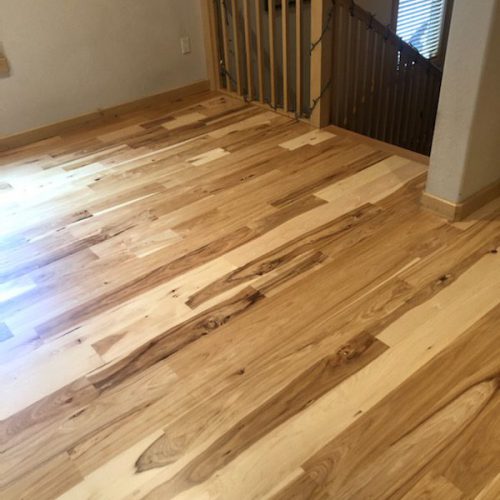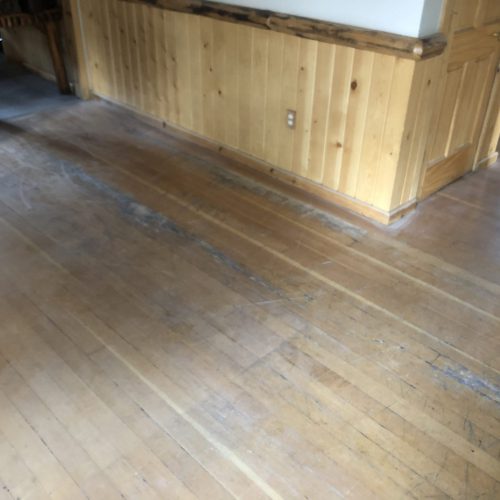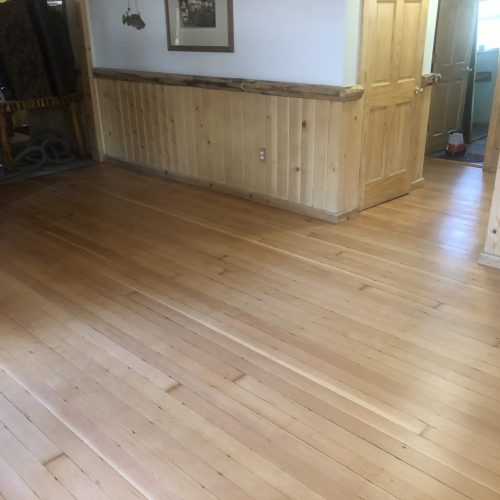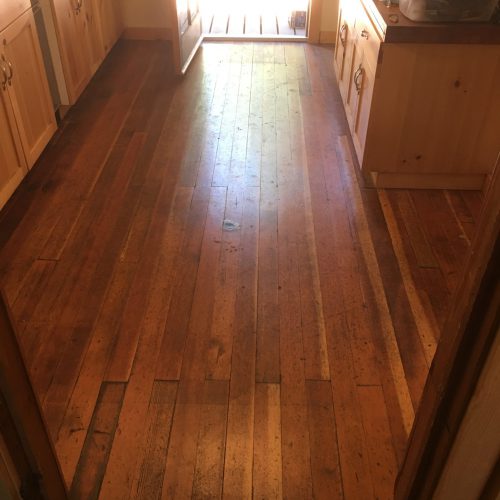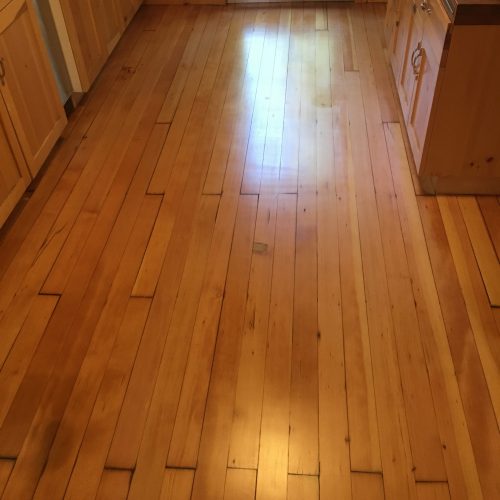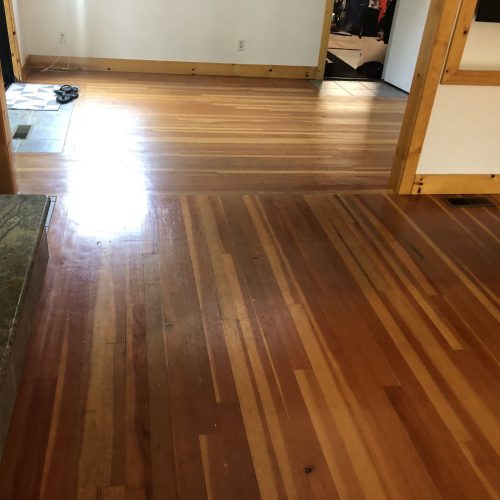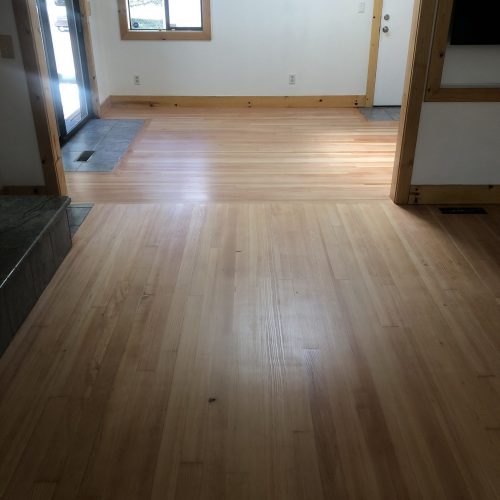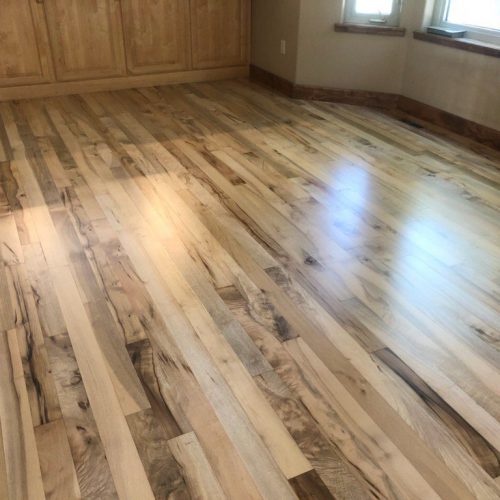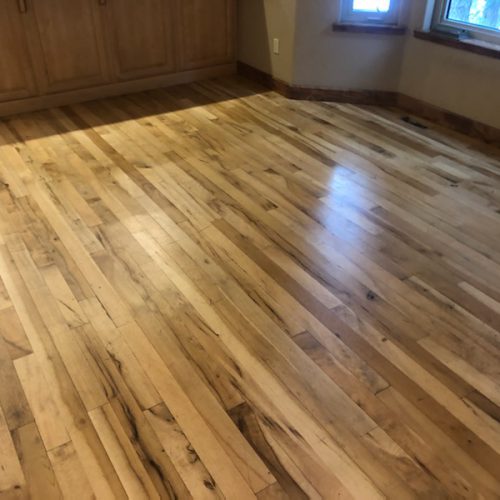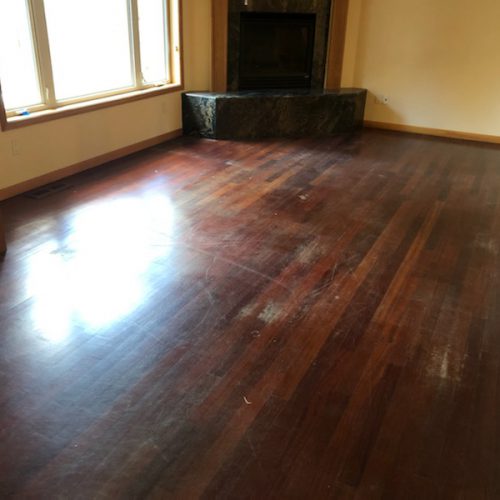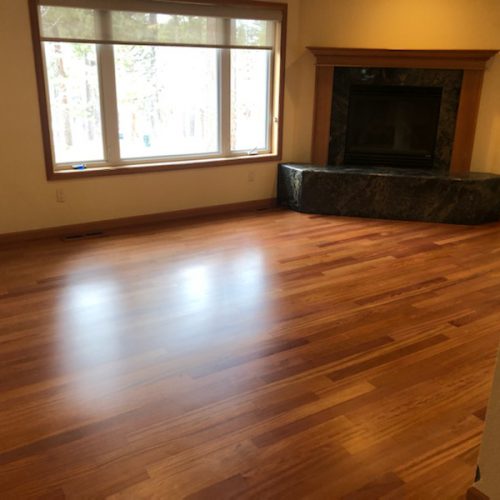 "Knowledgeable, thorough, and professional guidance, from choosing the right wood through the finished product. Our new floor is amazing and has transformed the entire upstairs living space and kitchen. Frank is great to work with and you will be more than pleased with the results."
"I've never had a contractor who was as easy to deal with and trustworthy as Frank. We live in the bay area and asked Frank to do our floors in South Lake Tahoe, and he finished on time, and did a beautiful job with no hassles. We were stunned by the result!"
""I have used Frank Aquilina of Aquilina Hardwood Floors exclusively for all of my wood flooring projects, and I have always been extremely happy with the attention to detail and quality of workmanship. Frank has gone out of his way to be accommodating to my scheduling needs and I am happy to recommend him for any project regarding hardwood flooring. Please feel free to contact me should you need any additional information.""
"Wow...what an amazing job Aqualina Hardwood Floors did restoring the parquet hardwood flooring my dad laid in our Tahoe cabin 29 years ago! The owner, Frank, and his crew member, Paul, have the best work ethic I've ever seen...and talent to match! I couldn't bring myself to replace it, but our well-loved floor looked "tired" in the best areas, plus water damaged and worn out in places. Not Now! It looks brand new and is ready for the next generation of our family to enjoy! I am so grateful to Frank and Paul for their efforts and recommend them to everyone who appreciates quality workmanship!"
15 years ago Frank Aquilina put hardwood floors in my home. I cried the first time I saw them. I couldn't believe how they transformed the interior of my home. Recently Frank and his crew refinished my floors after 15 years of wear-and-tear by my family of six. I am amazed at how beautiful they turned out! Like brand-new all over again! I am so pleased that I went with real wood 15 years ago knowing that these floors will last a lifetime, even generations. Thank you Frank, Paul and Frankie!
Shout out to our sponsor of the day, Aquilina Hardwood Floors! Thank you for your generous donation, which helped get our kids kids playing ball again. If you want your floors refinished or new ones installed, this is the place to go!
There are many reasons to choose hardwood floors over other flooring
options — no other flooring offers the warmth, beauty and value of wood.
Hardwood flooring enhances the décor of any room and provides timeless
beauty. Beautiful hardwood floors also offers an advantage in today's
competitive and difficult housing market.
New or refinished hardwood floors could be the advantage that makes your home stand out from the rest on the market.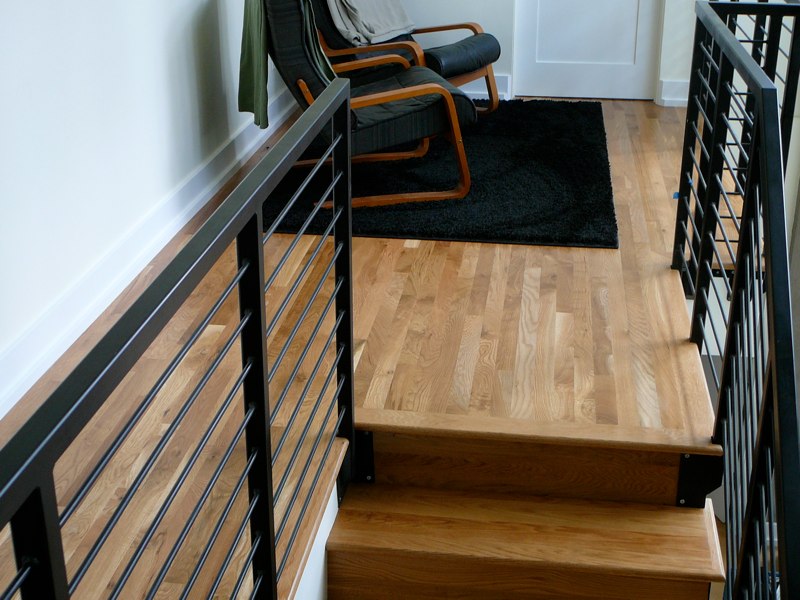 Aquilina Hardwood Floors expert services include:
Hardwood Floor Installation – We can help you choose the perfect type of flooring or install the flooring you've already purchased

Hardwood Floor Refinishing – Including Aluminum Oxide Removal
Hardwood Floor Repair
Floor Sanding – Including Dustless Sanding
Parquet Hardwood Flooring
Protective Coating
Repairing Water Damaged Flooring
Expert Advice For All Hardwood Flooring Needs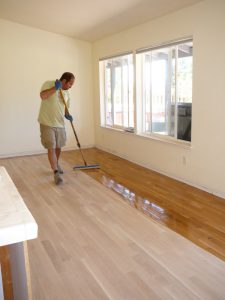 Contact us today for a free consultation