Hardwood Floor Refinishing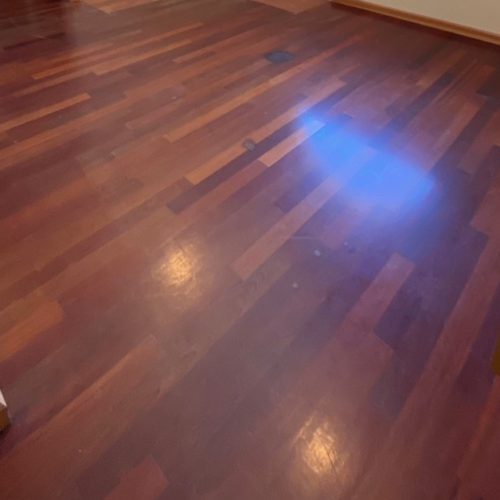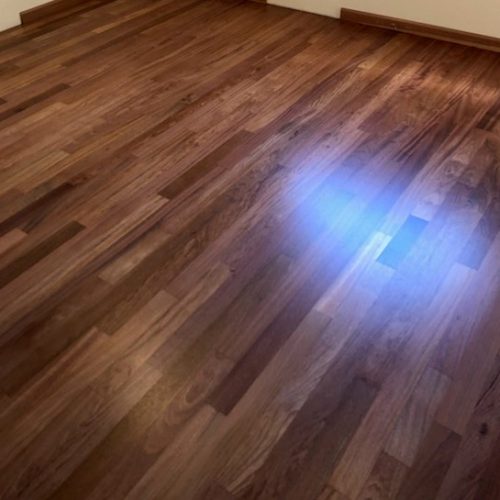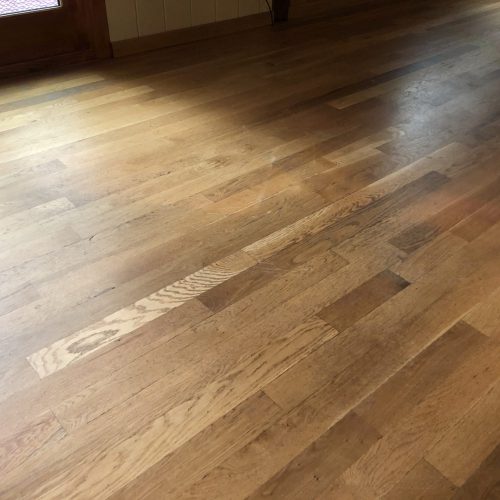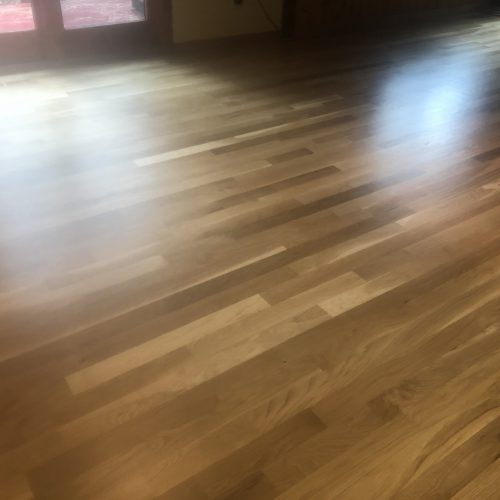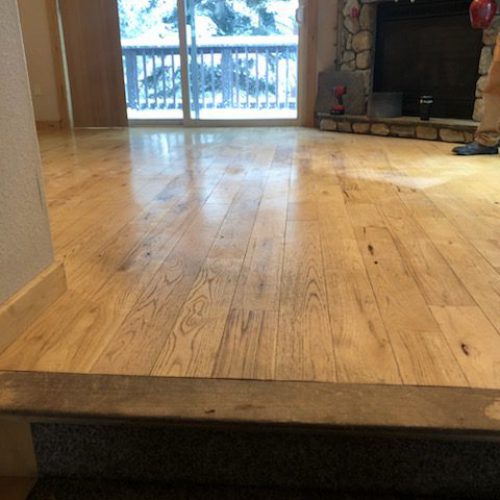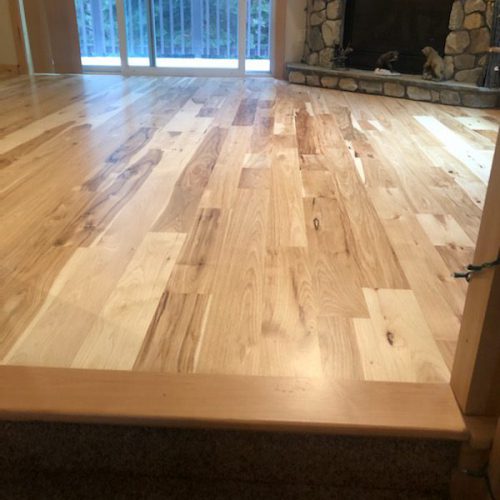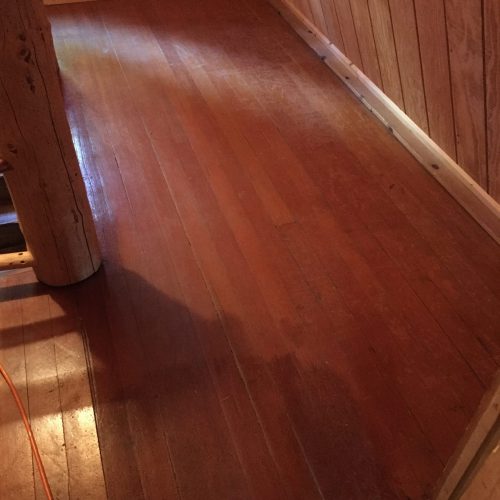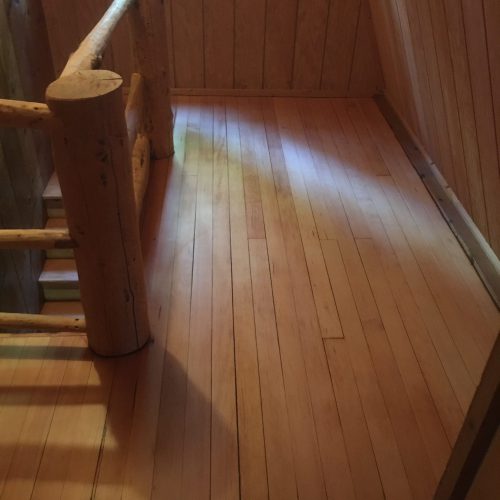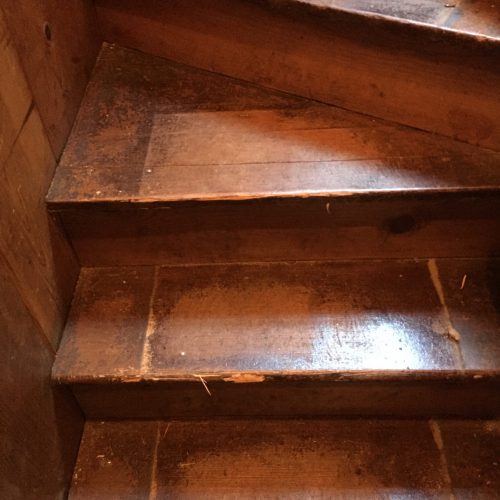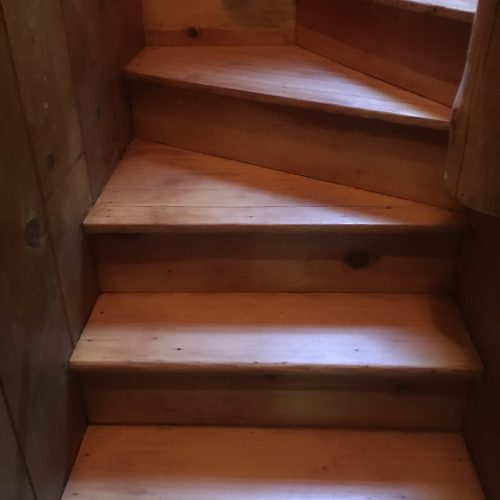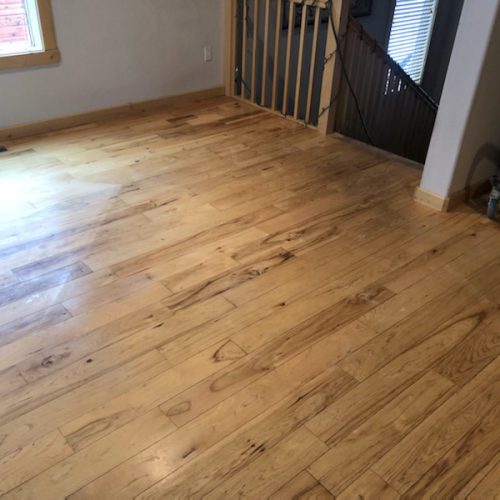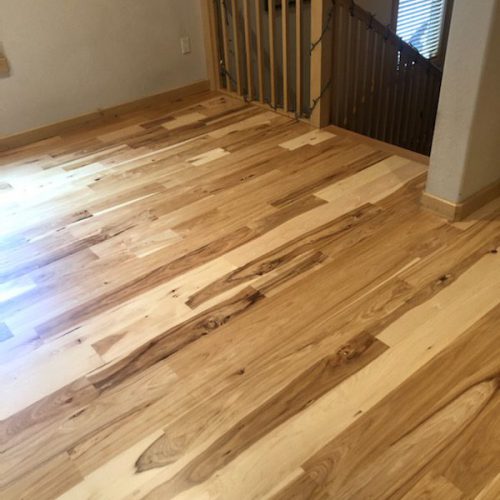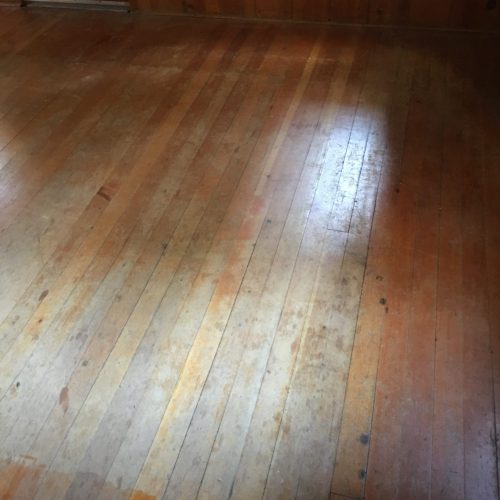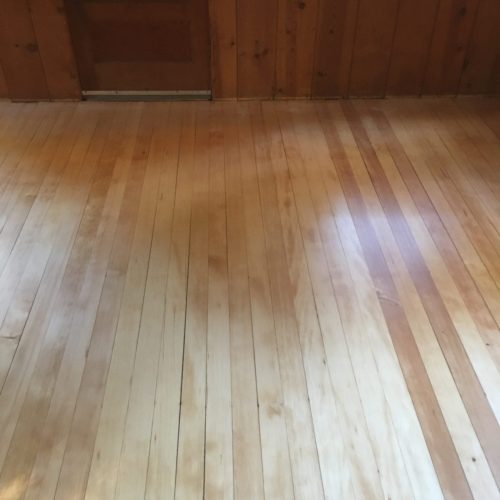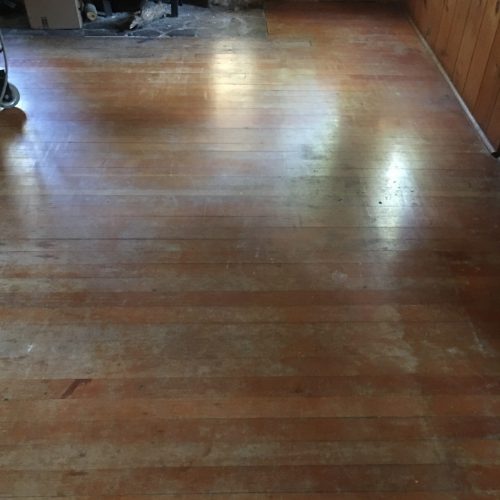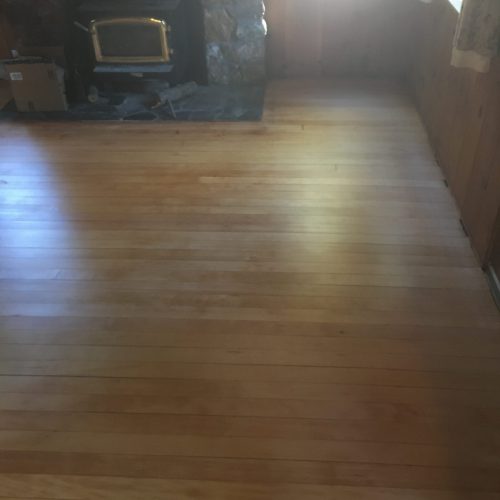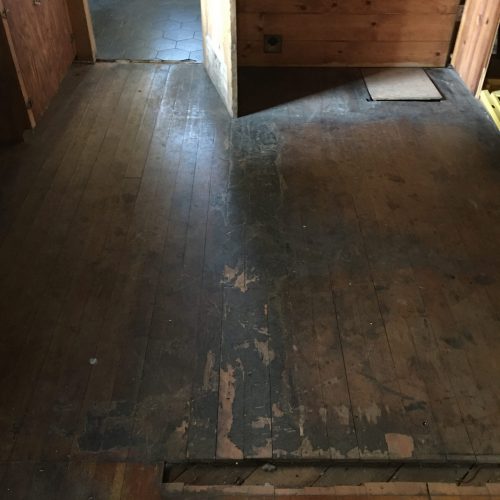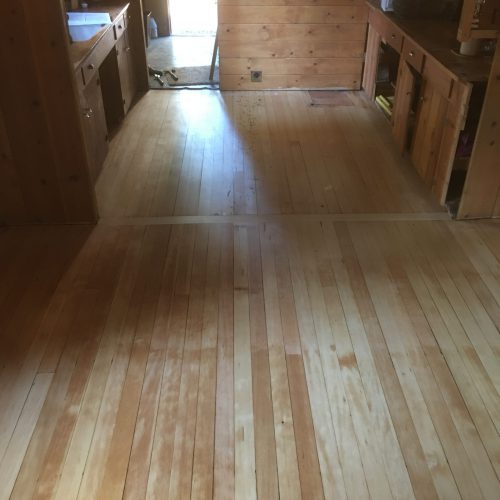 Reasons for Refinishing
When you have hardwood flooring installed, you want it to be the best quality possible, right?
Regardless of what wood gets used, if the installer does a poor job, you may notice obvious imperfections that necessitate refinishing.
Lack of Protective Coating
Different Staining
Grainy Textures
Whether you have one or all of these issues, your flooring will not be what it truly can be, and when something is as classy as hardwood floors, you want it to be the best possible.
Protective Coating and Staining
Prior to installation, each piece of wood is intricately stained and coated to protect it from all dangers, whether it's sun damage, water damage, or general use. However, whether it wasn't properly done or it's just been some time since your flooring was installed, your coating will become worn. Typically there's a lifetime to all coats used, so if you're coming up on that time, then it's best to give us a call to see about recoating your floors.
It's also possible that in the initial install, the wood that was put in was not properly stained and therefore has a different color to it. While this is unlikely in our industry, we want you to know that we'll work to fix this issue if it's affecting your home.
Texture
All installed wood should be sleek and smooth; you should be able to move throughout your home without any issue. However, throughout its life, your floors and stairs will start to wear down. This can cause shards to stick out, or the grains to be more evident, and therefore it will be uncomfortable or unsafe to walk on. If you've got floorboards that are exposed and causing issues, you need it to be refinished as soon as possible. That's where Aquilina Hardwood Floors comes in.
Dustless Sanding
All work that we do in refinishing your hardwood flooring is done with only the best sanding technology. Other businesses may cause a significant amount of sawdust in their refinishing work, but our process is dustless. What does this mean for you? Not only will the job be done in the best way possible, but there will not be any additional cleanup necessary. Furniture and other boards around those that we work on won't be covered in fine grains that come off during the sanding. Your home will be back to normal in no time, and you can go back to showing off your beautiful hardwood floors to those that come over.